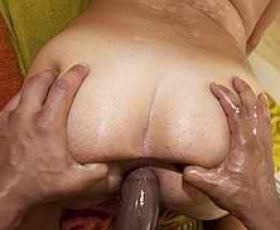 Hot gay black thug takes a deep plunge into this tight white boy's ass for the first time.
Tags: gay, blowjob, interracial, anal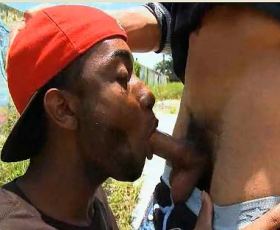 A fresh black thug new to the gay scene meets a hot man at the flea market this guy is really horny and willing to pay him $200 for a blow job.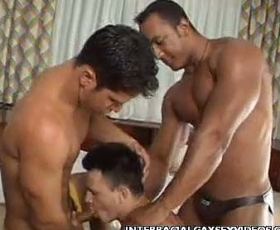 Gay hunks threesome hot action inside the hotel. See them sucking each other cock and deep anal thrusting.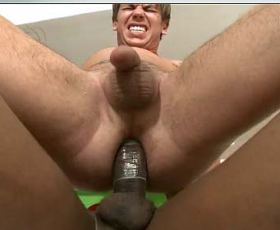 Horny gay dude with big muscles and really sexy ass enjoys sucking his ebony lover's huge cock in front of the camera.
Tags: interracial, anal, blowjob, hardcore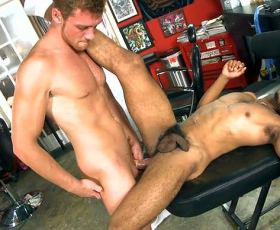 See some anal sex action between these two horny gays in a warehouse.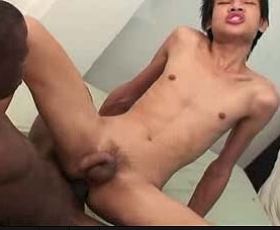 See these sweaty couple fucking around in hardcore anal sex action.
Tags: gay, anal, interracial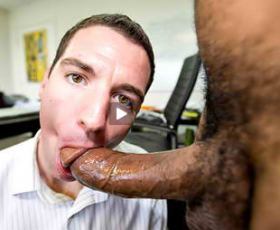 See some office sex action when this white guy can't believe that his ass will gonna be penetrated by a big black cock.
Tags: gay, anal, blowjob, interracial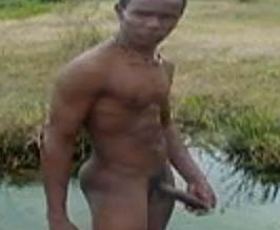 He love the feel of the cool air on his junk as he walks around. Before one his long black cock is hard and he must take the time to jerk off.
Tags: gay, ebony, masturbation