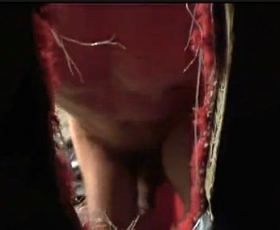 See this horny gay guy took the bait to suck on this glory hole.
Tags: gloryhole, masturbation, blowjob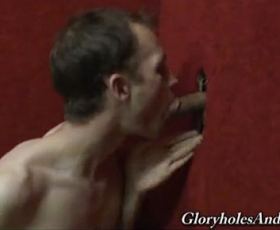 See this gay guy found a glory hole in a adult bookstore and sucked a man.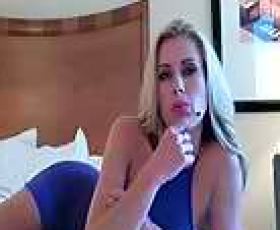 So its ok, you can stroke it to me, but I want you to cum and eat every last drop up for me.
Tags: cum swallowing, humiliation, masturbation